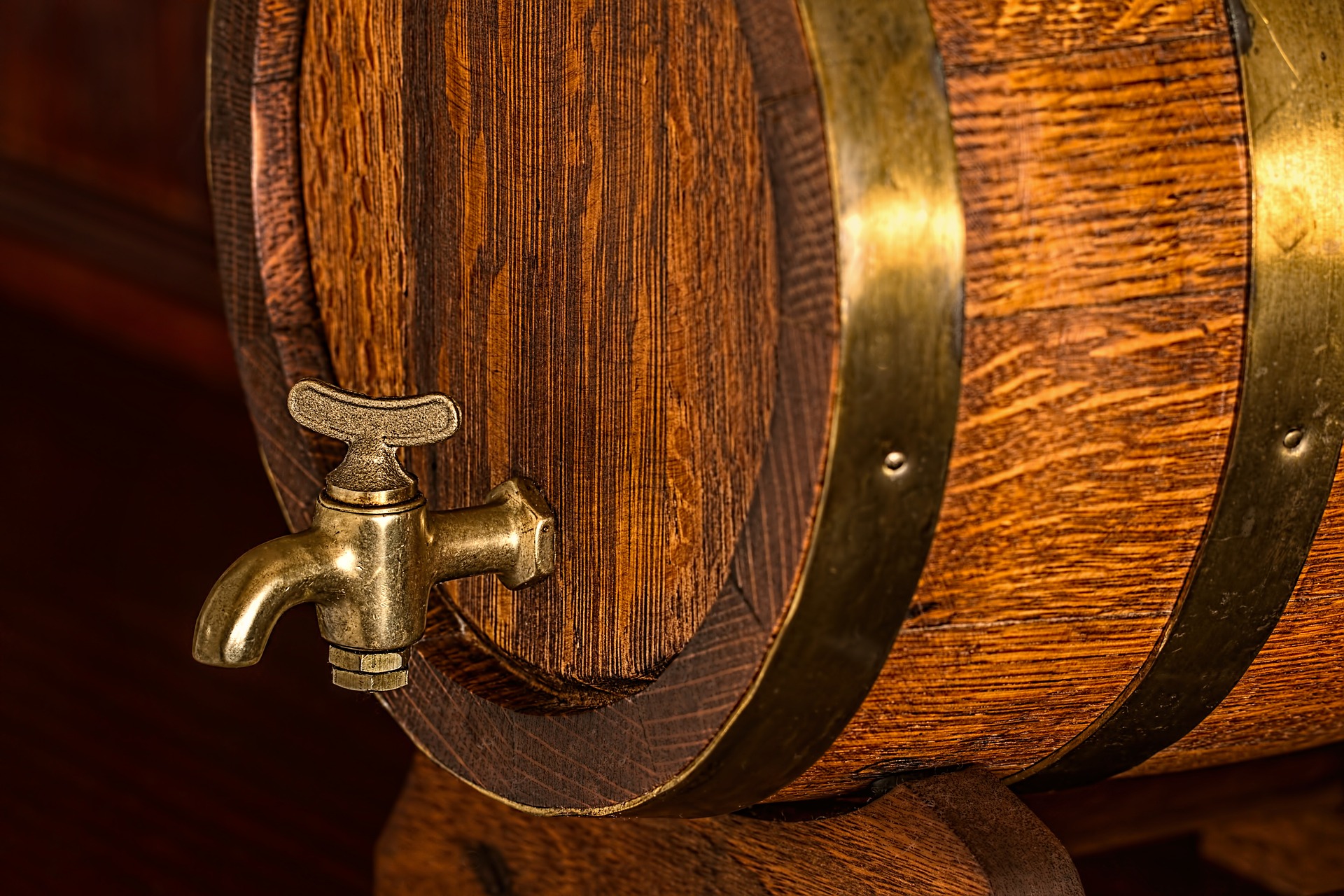 Trust the tradition. The oldest still practised food law in the world! The German Purity Law of 1516 (Deutsches Reinheitsgebot von 1516)
---
---
Allows only 4 natural ingredients:
o Hops
o Malt
o Water
o Yeast
o And nothing else! No rice, no maize, no see weed, no artificial preservatives, no flavour enhancers, no sugar, no … … …
---
There is a big variety of different sorts and tastes
o Most individual products, each brewery has its own recipes

o No. 3 beverage in terms of per capita consumption: 104 litres/p.c.

Behind coffee and mineral water but far ahead of wine, spirits, csd, juices, energy drinks, … … !!

o Germany is No. 1 brewing nation in Europe

In many cities & villages you still find a brewery and a church
More than 6.000 different brands of beer in Germany
If you would taste every day a different beer, you would need more than 14 years!